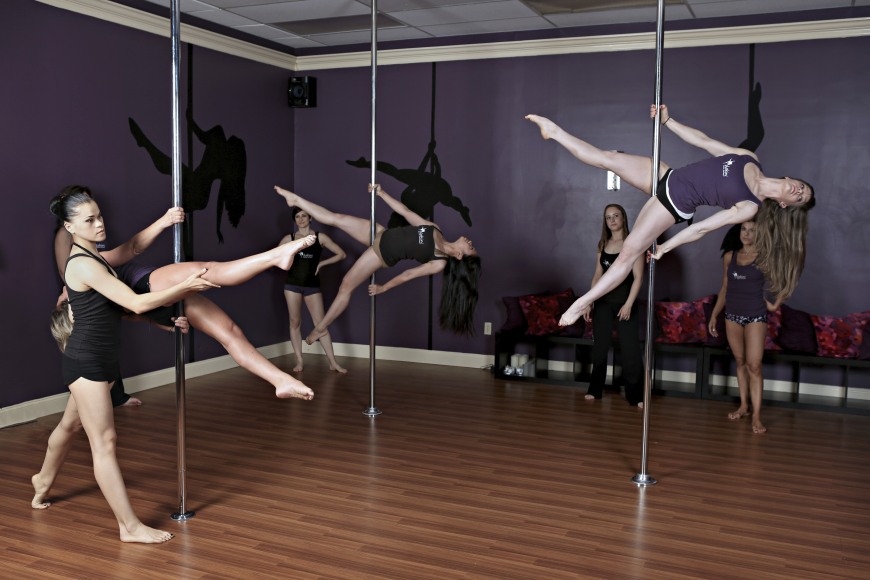 ---
Summer Class Pass
Spend your summer at Dakini with our Summer Class Pass!! Classes expire 3 months from the date of purchase. Any unused classes will be lost!
10 Classes - $190
20 Classes - $340
30 Classes - $450
Unlimited Classes - $780
Purchase

---
5 Beginner Pole Classes

Customers participating in this Groupon deal must purchase the 5 class option through groupon.com. (We do not sell Groupon). Customers may only participate in 1 deal. Cannot be combined with other deals. All Beginner Pole classes must be used by the same person. This Groupon deal is open to new students, and those who have not taken classes at Dakini within the last year.

The deal expires 120 days after the date of purchase, and all classes must be used within that time.



Using Your Groupon Deal
---
Once the Groupon is purchased, visit idakini.com and create an account. When scheduling classes, you will be lead to our online schedule. At this time, you can select the Groupon that you purchased, and the classes will be added to your account, and made available to schedule. You will also be given an temporary expiration date. You won't be charged because we will assume that you have already paid through Groupon.

Upon your first visit, bring your Groupon voucher.... you can print it out or you can show us the voucher on your smart phone or iPhone. We need the barcode # (which is typically 8 digits). Once we collect this info, we will adjust the expiration date to the one on your Groupon.

All classes must be used by the expiration date shown on your Groupon.

If you are a returning student, you must call or email the studio to have the Groupon added to your account.